Tree Cutting And Arboriculture
LLC specializes in carrying out tree felling, transplanting and pruning and other Arboriculture Works. Backed by a team of ISA certified Arborists and experienced tree climbers to ensure that all work is carried out safely and efficiently. Feel free to consult us for all your arboriculture needs and requirements of any scale.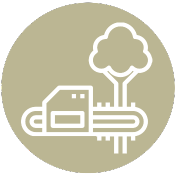 Tree Cutting
We provide tree removal services for all kinds of trees, big or small, including stump removal and root grubbing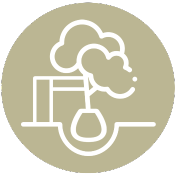 Tree Planting & Transplanting
Relocating a tree is never an easy feat. With our expertise, we ensure the survivability of your trees from one location to another.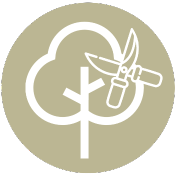 Tree Pruning
Tree care management services including deadwooding, pollarding, crown thinning, crown lifting and crown reduction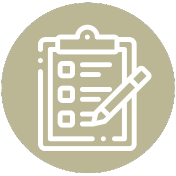 Arboriculture Consultancy
Our ISA Certified Arborists provides tree assessment, tree surveying and tree report services